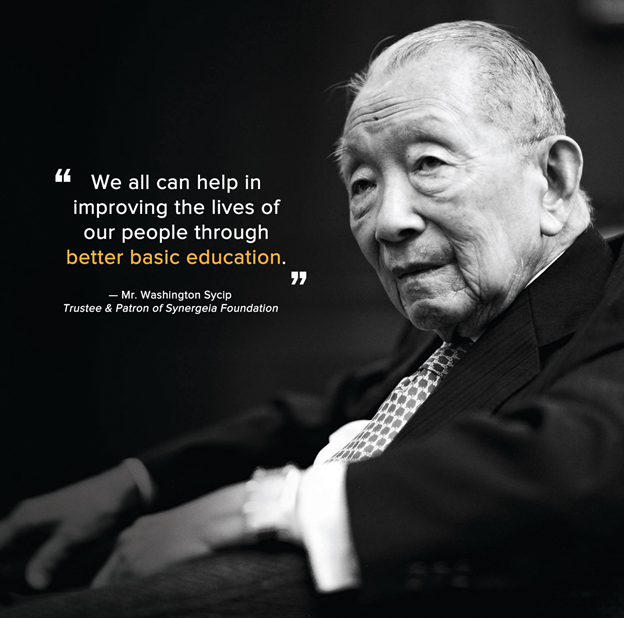 Mr. Wash SyCip should have been 99 years old on June 30 this year. He did not live to be 100 perhaps because he had already achieved his mission in life. Through his example, he taught us that greatness lies in helping others, particularly the poor, so they can overcome the shackles that bind them to poverty. He dedicated his life in helping children complete, at the very least, basic education. He always asked the question of how we can give them the best opportunities that are equal to, if not more than what he experienced when he was a student in Burgos Elementary School.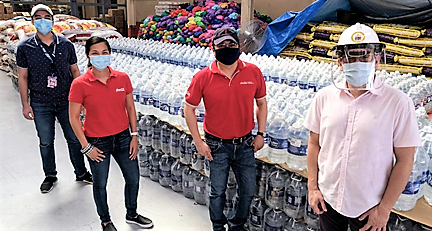 Synergeia is grateful to have partnered with Coca Cola Foundation for a major PPP engagement last month. Coca Cola Foundation donated 21,000 gift packs for distribution to marginalized households in Luzon, Bohol and Cebu who were left out of the Social Amelioration Program. The gift packs consisted of food, sanitation kits and gallons of water. Each food pack had 5 kilos of premium quality rice, canned goods, enriched noodles, mongo seeds, powdered milk, soap, hand wash, and canned goods.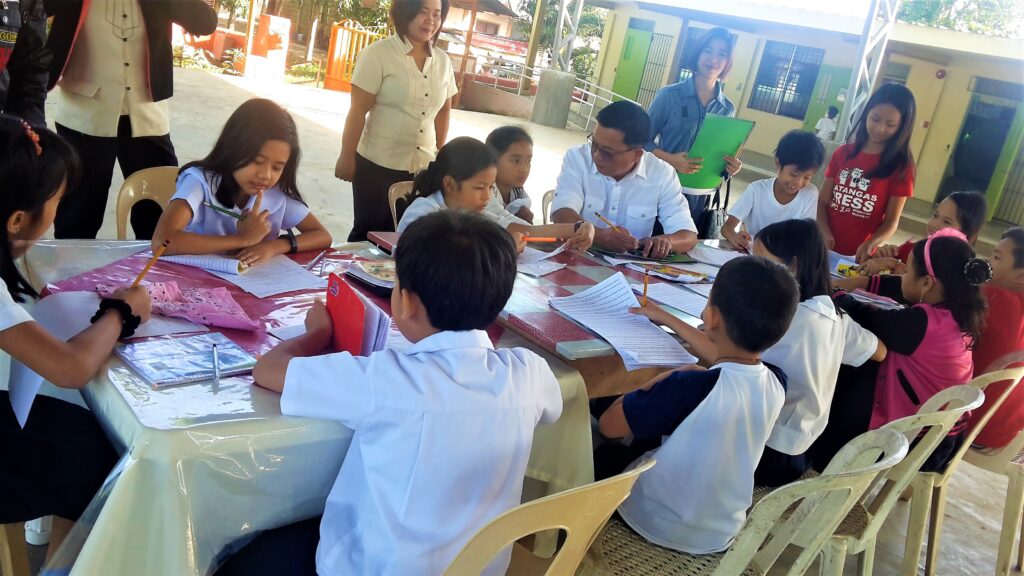 As an awardee of the 2019 Seal of Good Education Governance, the Municipality of Padre Garcia in Batangas Province seeks to hold high its standards even amidst the Covid-19 pandemic. While the LGU is doing its best efforts to maintain a COVID-free community, it sees to it too that it is not compromising its education program.