Bringing Governance
and Education Together
Join Our Movement
Let's Make Education Work!
Whether as an individual or an institution, you can make a difference on our children's future.
At Synergeia, there are various opportunities by which you can translate your passion and concern for education into concrete action. You can get involved by sharing your time, talent or resources in the following ways:
Visit a school or a program. Get to see and experience first-hand how a Synergeia program is at work in a community
Encourage your institution to work with or be a part of Synergeia. Organize events that could be done in partnership with a Synergeia program.
Initiate and fund new programs in new communities. Synergeia is more than happy to assist you in starting a reading or a mathematics proficiency program that will benefit your sponsored community.
Be a trainor, facilitator, participant in Synergeia workshops and seminars. Guide parents and community members to articulate their ideas in summits and workshops. Contribute bright ideas on how we can strengthen and improve our network and operations in our brainstorming sessions
Edit and produce instructional materials. Our partners in the field have produced distance learning modules, children's workbooks, teachers' guides and parents' manuals. Help us improve these materials.
Develop and market Synergeia products. Share innovative concepts for our Synergeia merchandise. Currently, we market products that are made by our Out-of-school-youth from ARMM. They include baskets, bags, processed food, and native delicacies.
Be an advocate for Synergeia. Help champion our cause. We need more people to help raise awareness on the plight of our public school system. Information is the first step to involvement. Bring a friend to our fellowship and workshops. Share contacts of people and institutions who share our vision.
Adopt-a-child, Adopt-a-program, Adopt-a-teacher, Adopt-a-principal For just PhP550 a year, you can support the education of a Grade 1 student.
Contribute to the endowment fund. Support Synergeia by making a contribution to our general fund. This will be used to finance new programs in new communities
*For more information on how you can ger involved, please contact the Synergeia office at
(+632) 8376-1122 or email us at edukasyon@synergeia.org.ph
Help the community articulate their dreams for their children and formulate a work program to make these dreams come true.
Provide grade one teachers with a 3-day training on how to say sounds well and enable children to read well.
Provide every grade one child with a workbook—the first that she/he will have.
Organize parents into a support system for their children in schools.
Train Local Government officials, NGOs and the local business and academic community to reinvent the Local School Board to sustain the program.
Realize the joy of seeing numbers of non-readers and dropouts decline and test scores in Reading increase after a year.
This is why we do what we do:
"Synergeia is a community of mission to make learning possible to children even in this difficult time."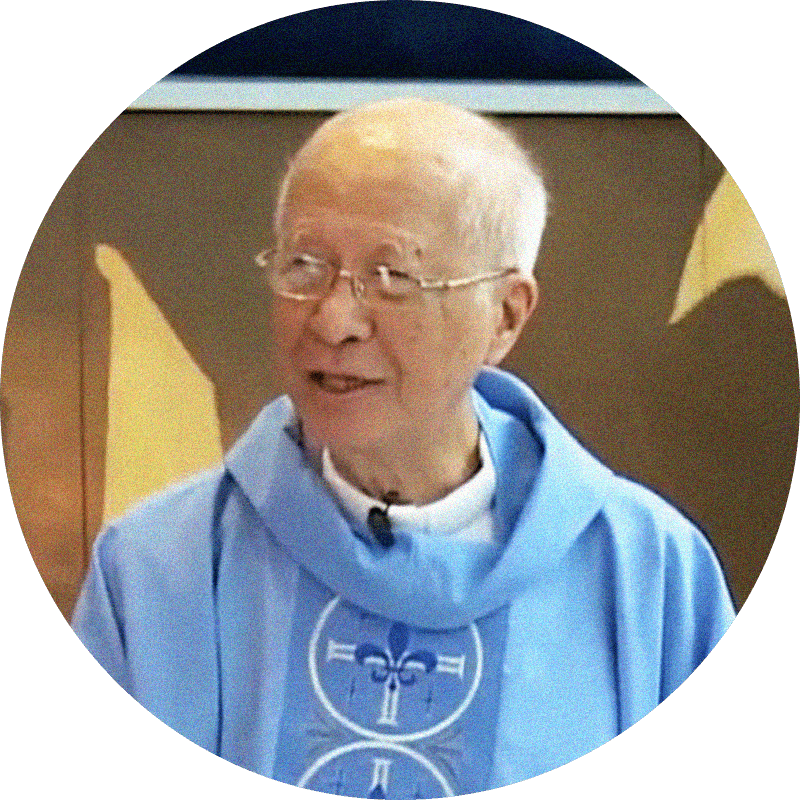 Fr. Ben Nebres, SJ
Founding Chair of Synergeia
In return, Synergeia and its partners will run the program everyday during the year. Together, we will build the capacity of the community to provide a better education for their children.