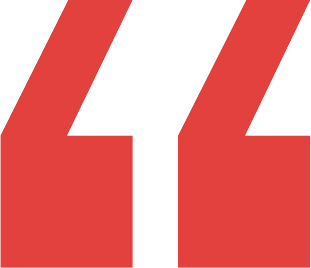 Coming together was a miracle.
Working together is a success.
Keeping together is love.
Thank you from the heart.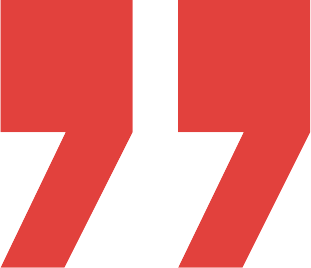 - Dr. Milwilda "NeNe" Guevara, Ph.D.
President and CEO, Synergeia Foundation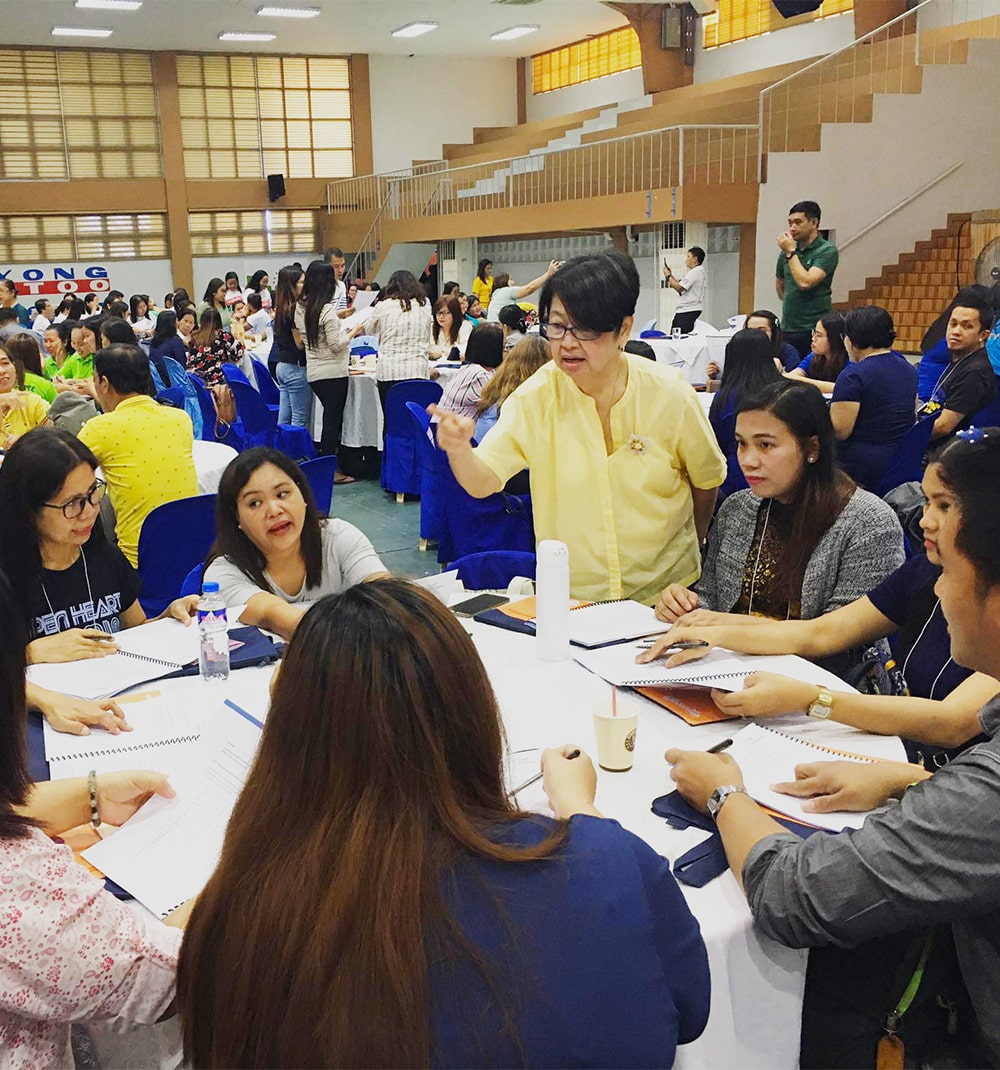 Our Vision and Mission
Our vision is a country where every child completes a good basic education and is given equal opportunities to become the best of what he/she can be..
Our mission is to transform how leaders govern and to empower communities to create a better life for themselves and their children.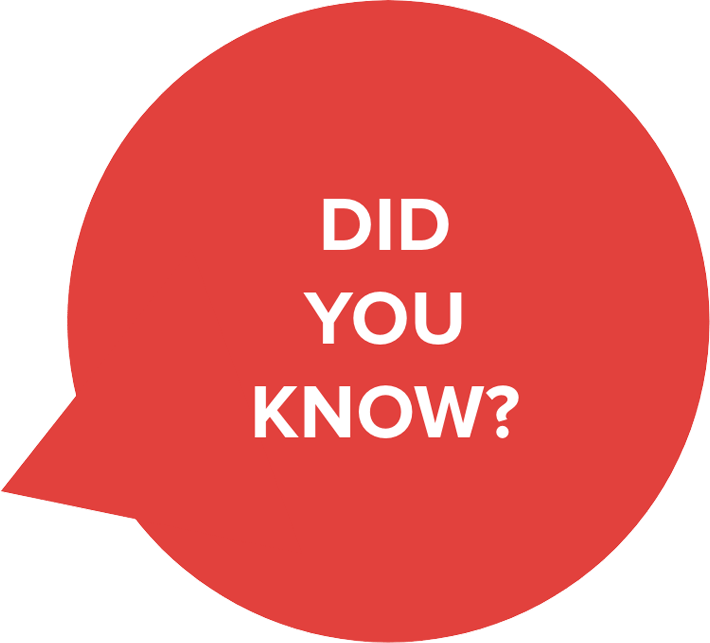 00
Million
Elementary Students from Public Schools in the Philippines
0,000
Public Elementary Schools Builts
0,000
Local School Boards have become Highly Functional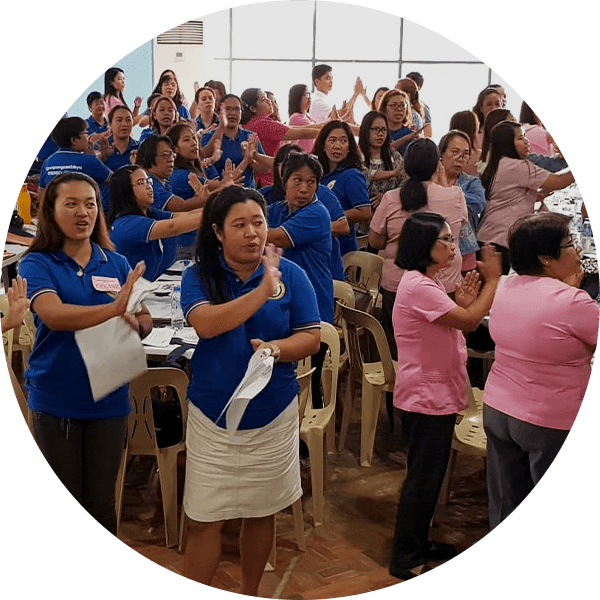 Communities Work Together!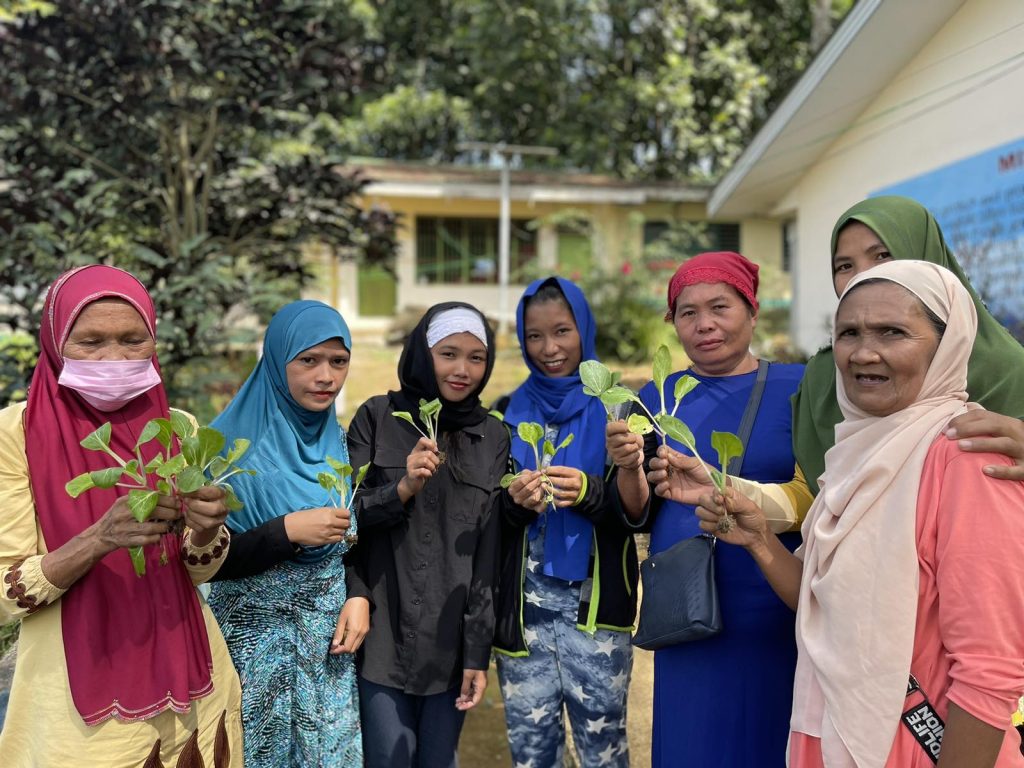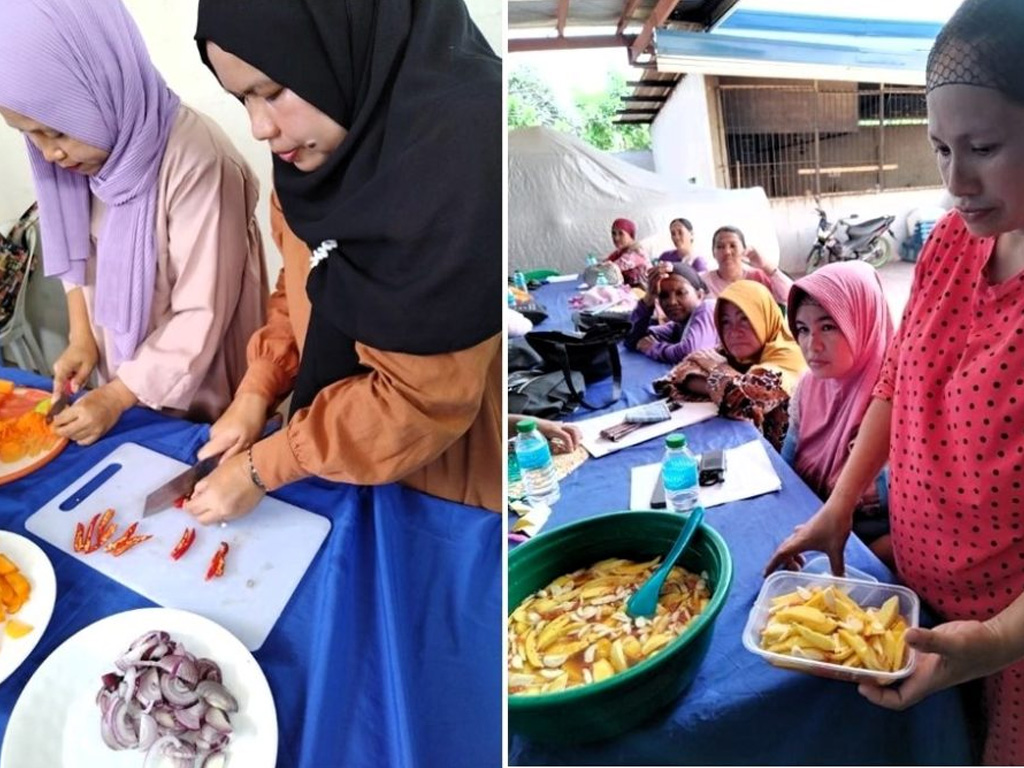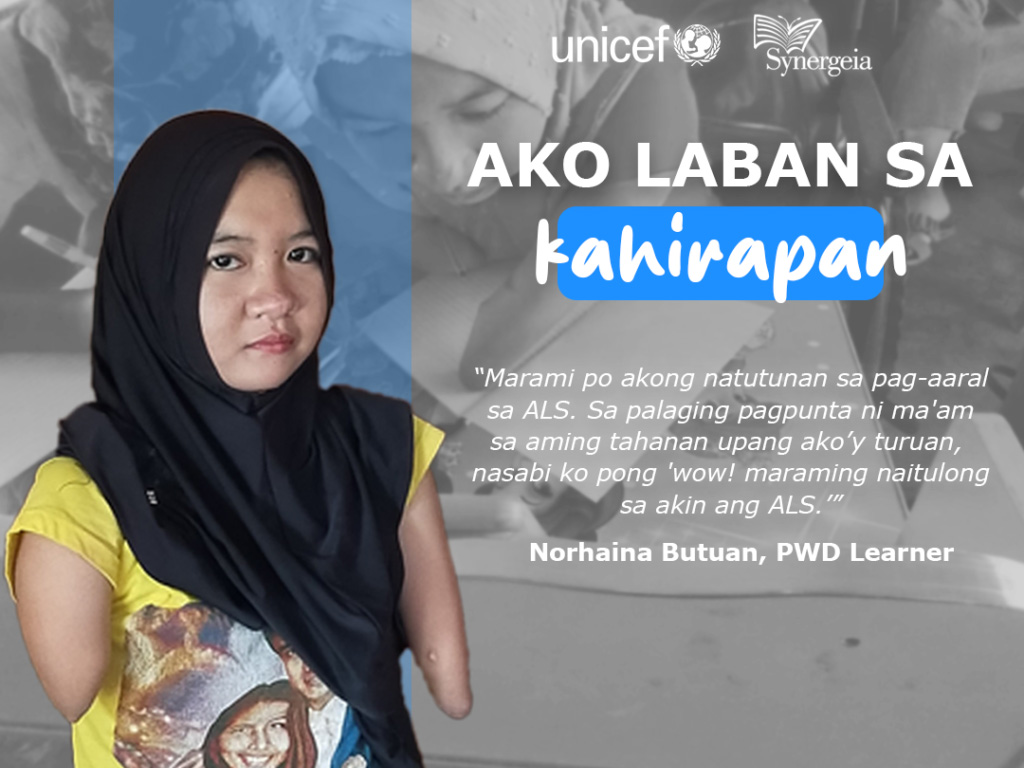 Discover Synergeia Community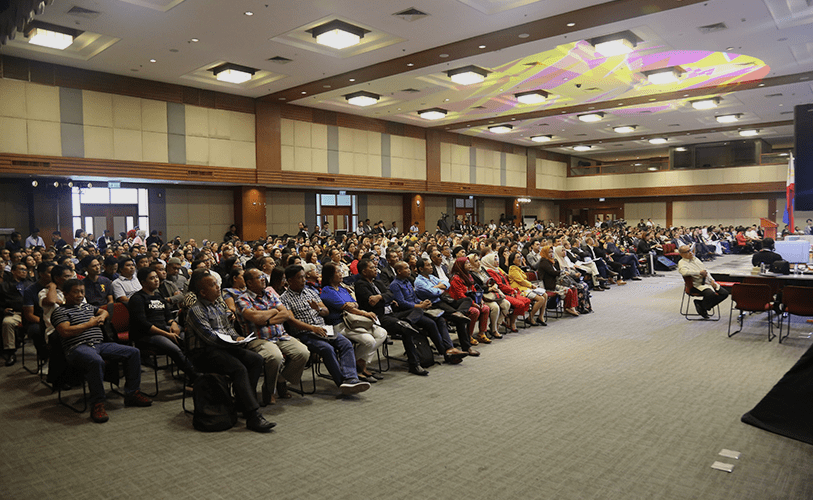 National Education Summit
An annual gathering of education stakeholders, thought leaders, champions, partners and advocates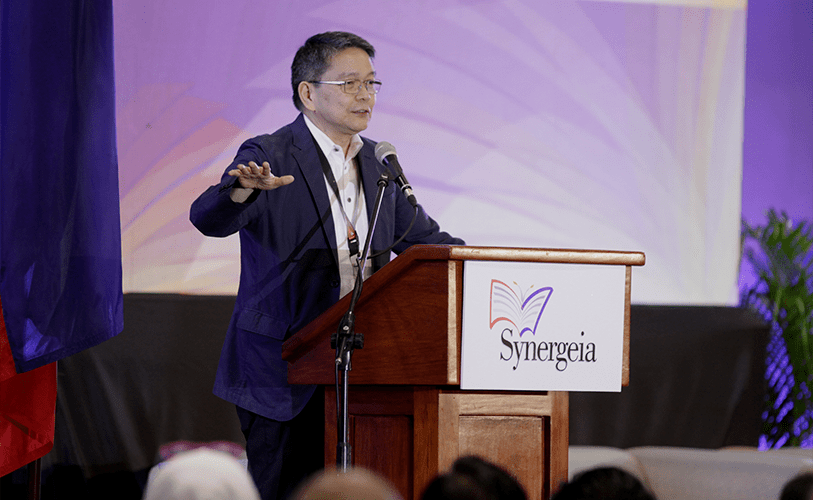 Stories of our Education champions.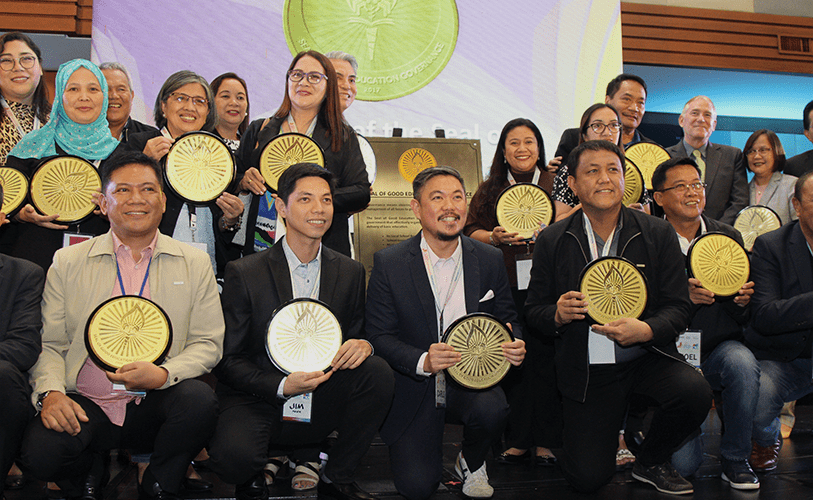 Seal of Good Education Governance
Awarded to outstanding local governments that have exhibited good governance in the delivery of basic education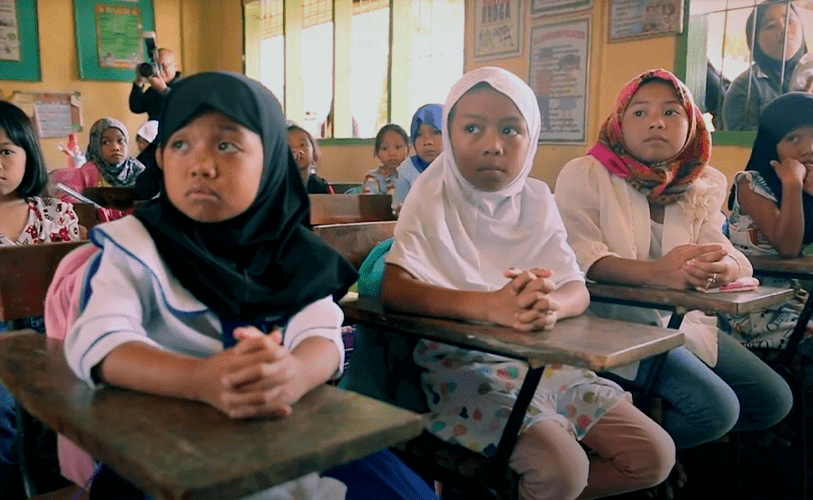 Portfolio of internal and external research, analysis and insights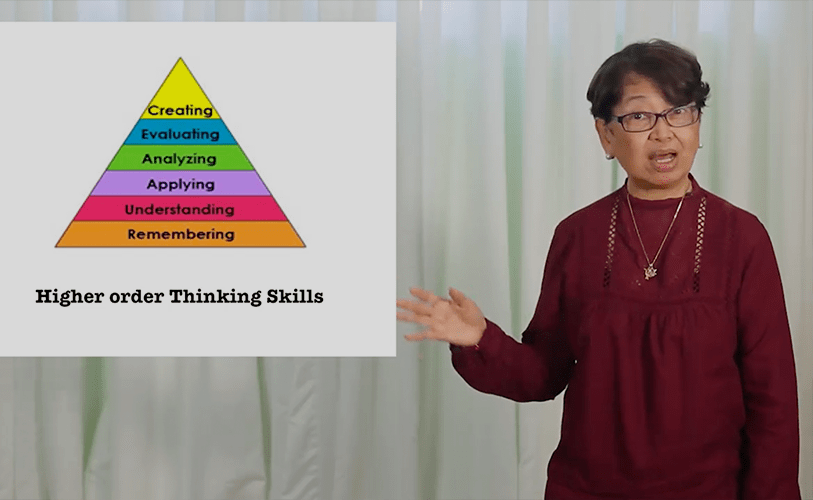 E-Learning materials from Synergeia and partners