National Education Summit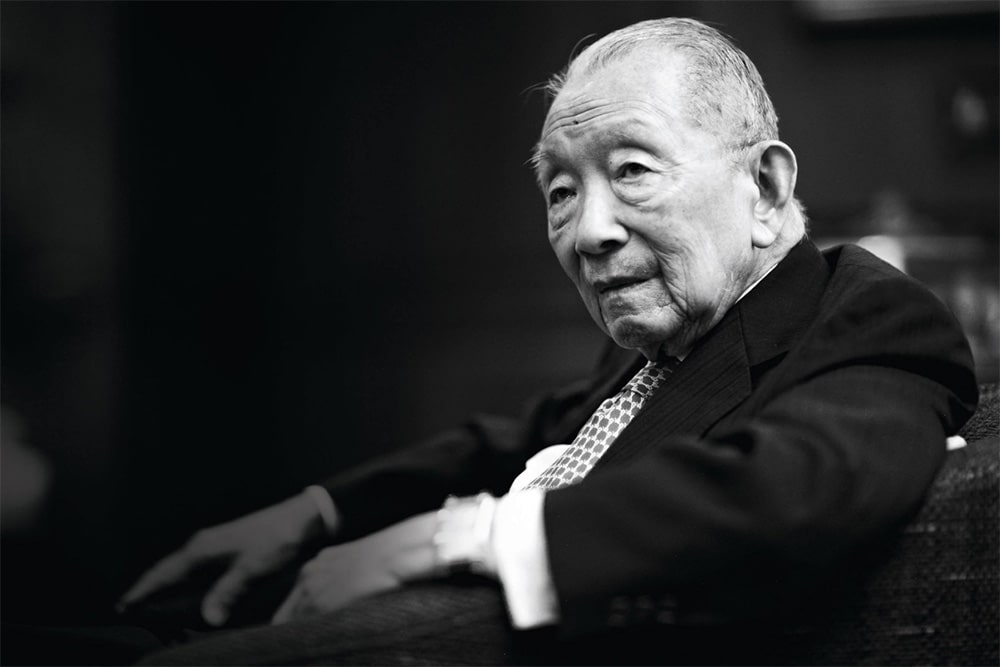 Washington Z. SyCip (30 June 1921 - 7 October 2017)
The Washington SyCip National Education Summit, named to honor our revered patron and mentor, is an annual gathering of education stateholders, thought leaders, champions, partners, and advocates who collectively participate , engage, build, and contribute ideas, insights and perspectives towar enabling good governance for education reform and action. It also binds partners into a network and creates a movement of local governments that lead and inspire.
Objectives
As synergeia's thought leadership platform, the Summit, working on specific themes each year, is focused on achieving the following objectives:

To build capacity for progressive thinking towards the development of a strategic agenda for initiating, reinforcing and sustaining governance and education reforms.

To articulate, discuss and share insights and perspectives on emerging issues, challenges, opportunities and best practices for the promotion and improvement of inclusive education.

To engage education partners, advocates and stakeholders, at the national, local and community levels, on a constructive, meaningful and forward-thinking dialoguesand conversations about the range of possibilities and viable actions toward enabling effective and efficient governance for better quality of education.

To facilitate transformation of local leaders towards bringing good governance and education together for the benefit of their communities