Thirty-five second grade teachers of Tagoloan gave up two vacation days to attend the training to enhance their competencies in teaching reading.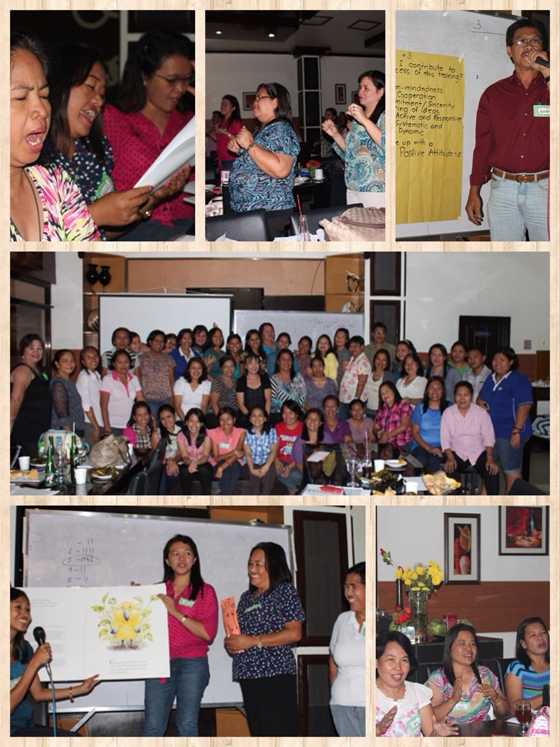 Mrs. Flerida Nery and Ms. Edralin Manla, Synergeia's dedicated trainers from Xavier University, demonstrated how reading can be taught effectively. The teachers actively participated in the exercises on blending of sounds and word-drills. Every workshop has provided them with an opportunity to showcase their creativity in applying what they learned.
The significant impact of the training translated into teachers' commitments to make a difference in the lives of their pupils. Among other things, they vowed to dedicate extra time to non-readers; make reading sessions extra fun and engaging; and use positive affirmations.
Key PMT members — SB Member and Chair Audie Paduganan, PSDS Beatriz Bentuzal and school administrators — with STEAG representatives led by Ms. Elnie Cagas, graced the occasion. With STEAG's support, the activity was conducted on April 25-26 at the newly opened hotel in the municipality.
---