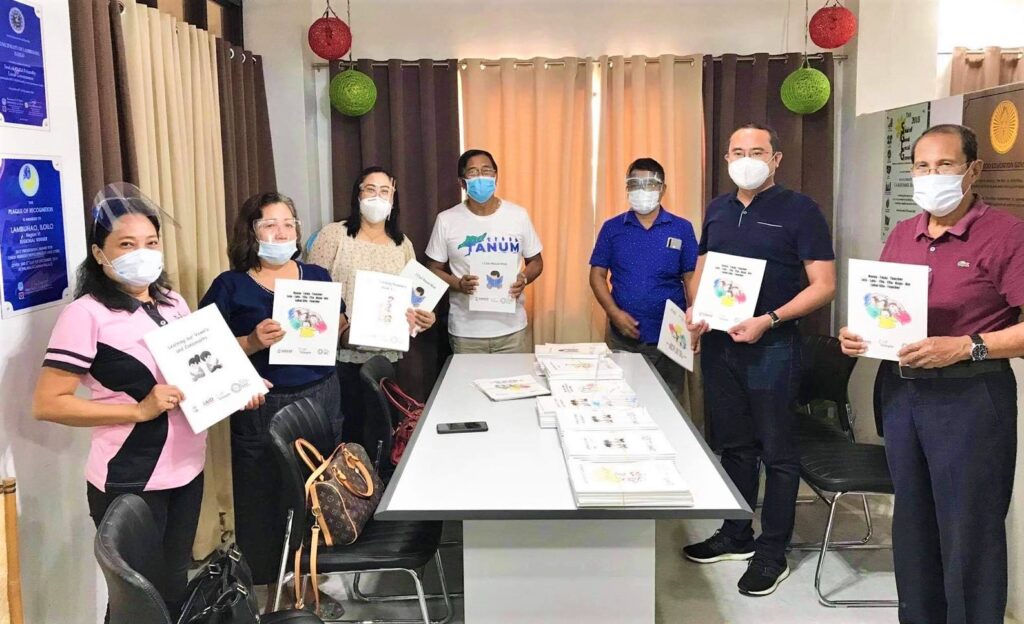 _
As the global pandemic relocated learning from schools to homes, Synergeia Foundation distributed workbooks to local governments to help parents cope with their new role as teachers and ensure that education continues unhampered in the midst of a health crisis.
_
The workbooks are part of Synergeia's efforts in building communities of resilience as Covid-19 reshaped the learning system. The organisation also carried out virtual and interactive workshops for educators, parents and communities this year in a bid to encourage a child-focused education model.
_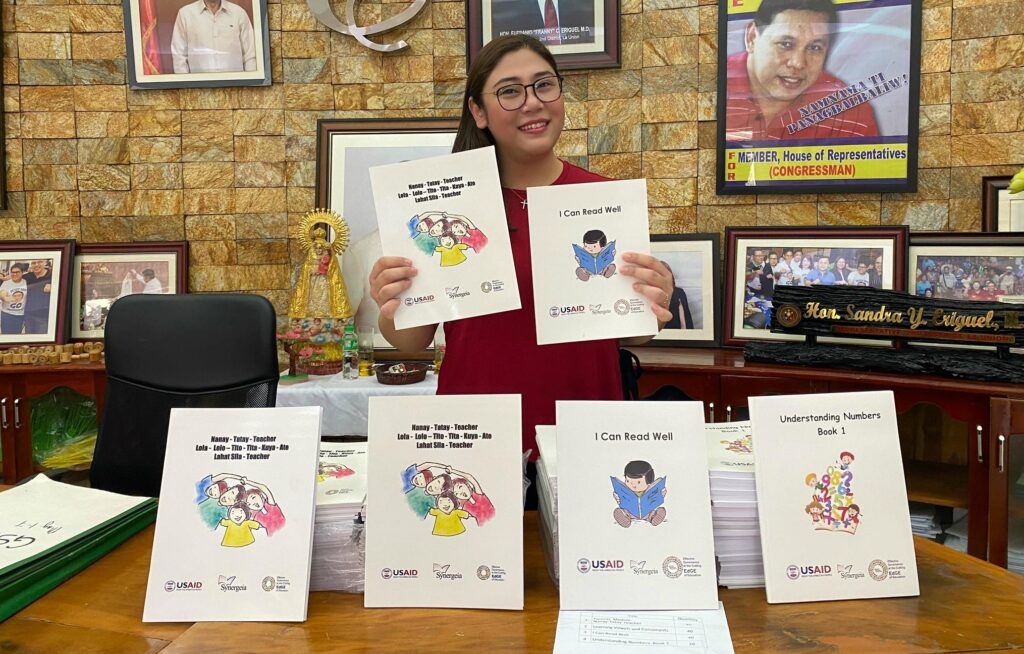 _
In partnership with the U.S. Agency for International Development, Synergeia – a non-profit organisation whose vision is for every Filipino child to complete good basic education – gave out up to 50 copies of four workbooks to 97 local governments, totalling nearly 15,000 in all.
_
The workbooks are: Parents' Module (Nanay-Tatay-Teacher Lola-Lolo-Tito-Tita-Kuya-Ate-Lahat Sila-Teacher); Understanding Numbers Book 1; I Can Read Well; and Learning Our Vowels and Consonants.
All the workbooks are also uploaded on https://paaralangbahay.synergeia.org.ph/ along with a suite of other useful guides and video lessons for parents, teachers and children as they navigate the new education normal.
_
From San Gabriel town in La Union province and Lambunao in Iloilo province to Siayan, Zamboanga del Norte and Jolo, Sulu in the southern Mindanao island, all 97 local governments which are partners of USAID through its Education Governance Effectiveness (EdGE) project have received the workbooks.
_
USAID's EdGE project in the Philippines seeks to transform local communities as education champions with the end goal of improving the reading skills for at least one million early grade students.
The parents' module is aimed at arming parents with the right mindset in schooling their children, with plentiful tips on what they need to focus on as they mentor their kids.
_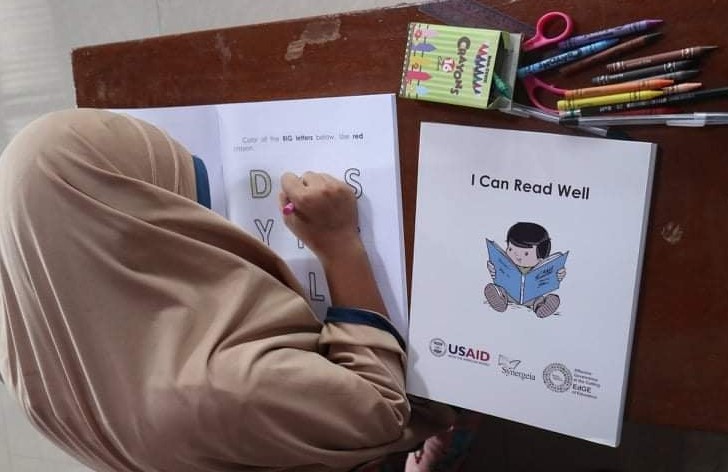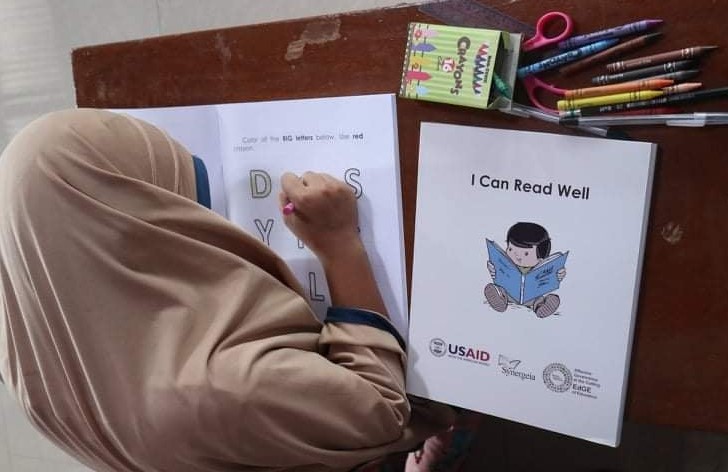 _
As an example, as children learn at home, it is critical that they go beyond remembering as a thinking skill and at the end of each lesson, a child's creative ability must be encouraged, according to the module.
"Parents should make sure that learning takes place. If your child read a story and he can explain it in his own words, learning has taken place," said Synergeia Chief Executive Officer Milwida Guevara.