By Manolo Serapio Jr.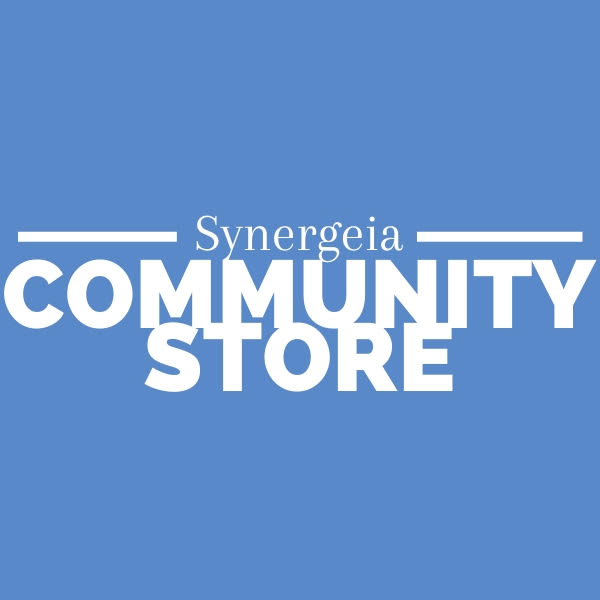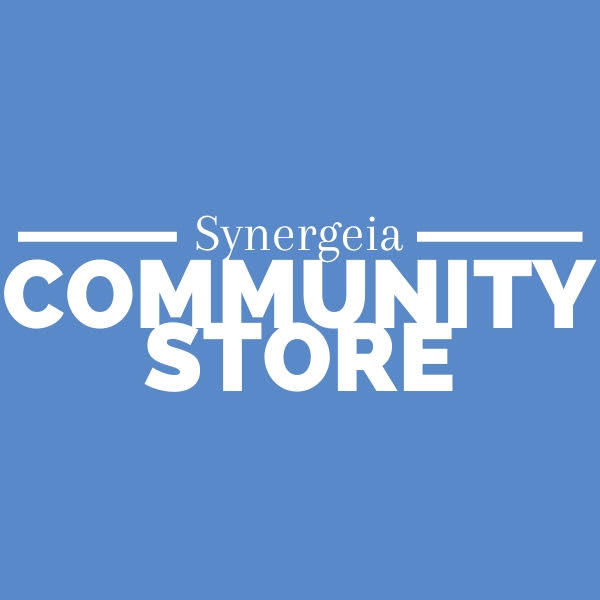 Synergeia Foundation has launched an online store where parents can sell anything from food, furniture and services to K-pop albums and memorial plans, hoping to help them boost their income as they juggle multiple tasks for their children in the time of pandemic.


The Synergeia Community Store (https://www.facebook.com/SynergeiaCommunityStore) is a Facebook-based marketplace linking up buyers and sellers. Any parent can do business in the store, especially single fathers and mothers, within the Synergeia community.


As part of its vision for every Filipino child to complete basic education, Synergeia conducted virtual workshops this year to help parents cope with the demands of remote learning as the coronavirus pandemic shifted the burden of mentoring students from schools to homes.


The burden tends to be heavier for single parents as they both need to work and care for their children, mostly on their own. The Synergeia Community Store arose from a clamor among solo parents for a steady income stream during the first online workshop for them in October.


Parents who want to be part of the Synergeia Community Store only need to go to and like its Facebook page and join the Synergeia Community Store group.


Being part of the group will allow them to do business with other members of the group, Synergeia President Milwida Guevara said during the second virtual workshop for single parents on Saturday when the Synergeia Community Store was introduced.


"We can also help parents with the marketing, from product photos to sales pitches. The parents can send us pictures, prices and other marketing details and we can put them all together for them," she said.


Synergeia, which has partnerships with 426 local governments across the Philippines, will be holding online workshops and training for members of the Synergeia Community Store including in areas of packaging and financing in a bid to arm them with more skills, knowledge and resources they would need to boost their online businesses.


Be fair, be kind


The foundation is trying to link up with a microfinance company to help some parents with funding issues, although there needs to be strong safeguards in place to ensure that borrowers will pay back loans.


As part of the basic rules in trading in the Synergeia Community Store, each member has to be respectful and polite towards others in conducting business; be fair in pricing and product delivery; be honest in terms of information about product and pricing; be helpful to other members especially those who are new to online business; and be kind at all times.


The Synergeia Community Store is likely to aid the likes of Jeramy Rose Roa, a 27-year old single mother from Caloocan City.


When Roa joined the first Synergeia workshop for solo parents on Oct. 24, she expressed her wish to have a sewing machine so she can make pillowcases that she can sell to help raise her two young children.


During that workshop, the office of Caloocan Congressman Edgar Erice committed to give her a 10-day community clean-up job so she can raise the money she needed.


Roa did just that and showed off her new portable sewing machine at Saturday's workshop, beaming with joy, as her kids flaunted some of the pillowcases she's sewn. Now, she can start selling those pillowcases on the Synergeia Community Store.


"When you buy from the Synergeia Community Store, you're not just buying a product or service from these parents, you're also helping in the education of their children," said Guevara.


manny.serapio@gmail.com