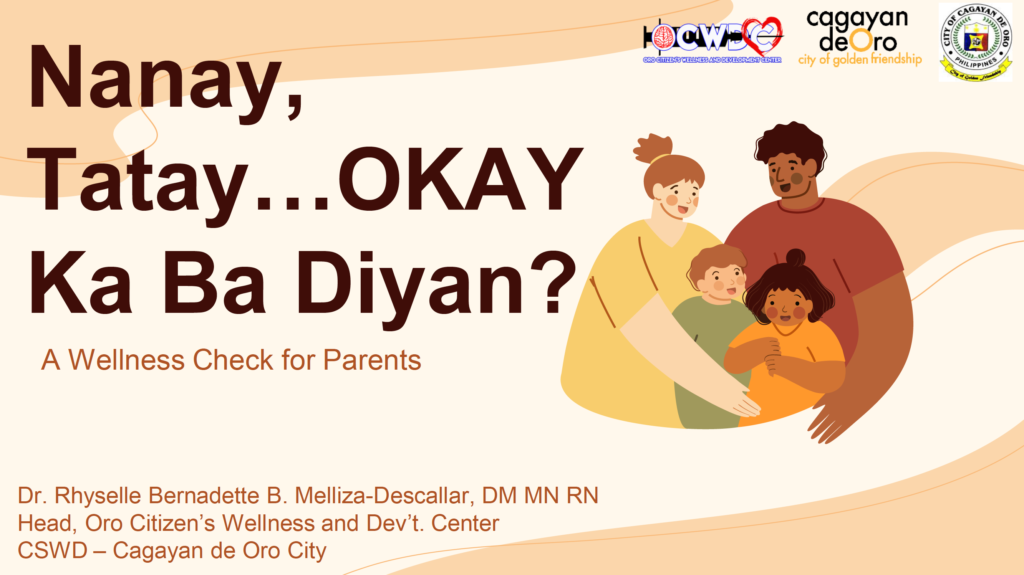 Cagayan de Oro City through its Local School Board (LSB) recently conducted the "Nanay, Tatay, Okay Ka Ba Diyan?" wellness workshop for parents in partnership with Synergeia Foundation, Inc. and the Oro Wellness and Development Center. Over 100 parents of Kinder to Grade 3 students from public schools in the said city in Northern Mindanao joined the virtual event which is part of the local government's efforts to sustain its education program.
Honorable Mayor Oscar S. Moreno of Cagayan De Oro City praised the parents for their resilience and perseverance in helping their children adapt to the sudden shift of learning modality. In his welcome remarks, Moreno assured the participants that the local government has deployed numerous initiatives to help the people cope with the new normal.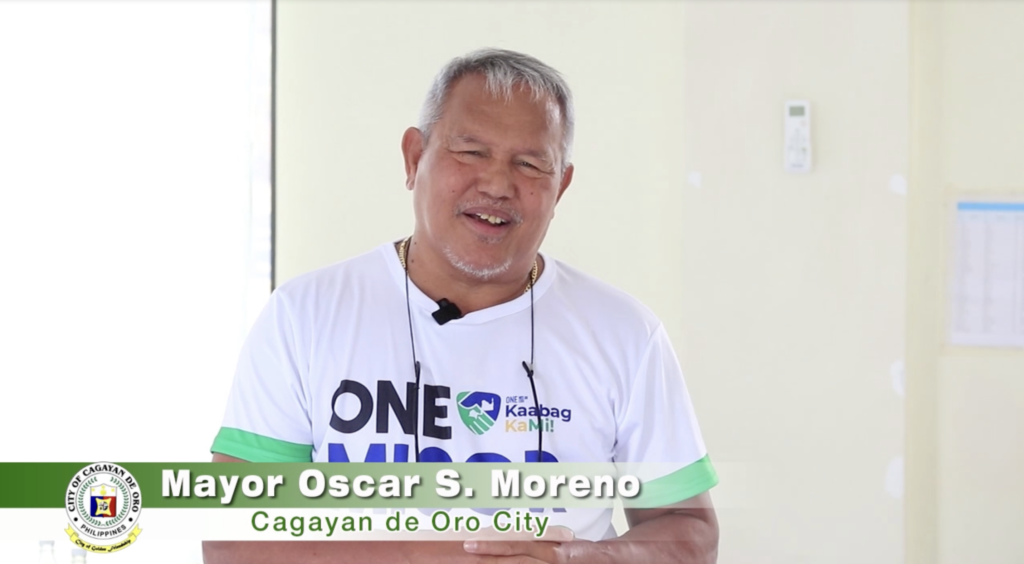 According to a study, when COVID-19 hit the Philippines and impacted all sectors, the top most critical problems faced by families were food security, education opportunities and access to health care. The loss of income forced parents and caregivers to consider drastic measures that will impact the well-being of children. For education, both parents and children were concerned of the obstacles to distance learning.
Held to aid in coping with the challenges of the current learning modality, the parents participated in a plenary session on Parental Burnout led by the head of the city's Social Welfare and Development Office, Dr. Rhyselle Bernadette B. Melliza-Descallar.
Specializing on mental health and well-being, the guest speaker emphasized the importance of addressing the signs and symptoms of parental burnt out to avoid its long-term damaging effects to one's mental health. The breakout sessions were facilitated by volunteers from Synergeia Foundation, the LSB and documented by scholars of the city's Scholarship Office.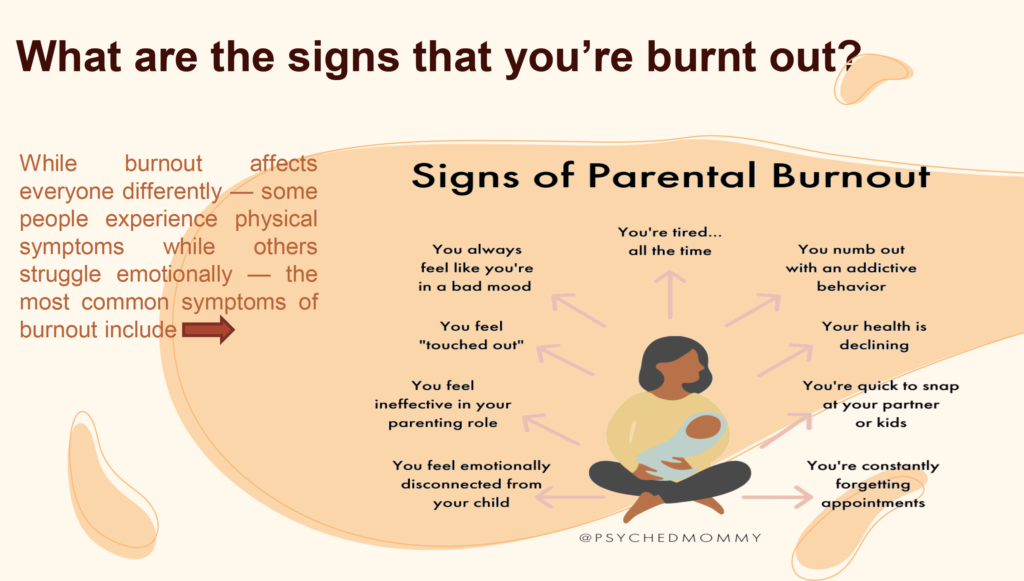 Talking about wellness, Dr. Melliza-Descallar, who is also a lecturer on topics about health, life and love, parenting and leadership, explained the science behind a stress-free parenthood while adding that "parenting need not be a taxing and draining task to do."
In her message, Synergeia Foundation's President and Chief Executive Officer Dr. Milwida Guevara encouraged the parents to become role models for their children for "the kind of children we see at school reflects the kind of upbringing they have at home."
As a champion of good local governance, Synergeia Foundation's mission is to transform how leaders govern and to empower communities to create a better life for themselves and their children. Reinventing the Local School Board is one of the foundation's way of promoting local government-led systemic education reforms at the community level.
Dr. Rosalio Vitorillo, the city's Chief Education Program Supervisor delivered the closing remarks by expressing his gratitude to all partners and reiterating the Schools Governance and Operations Division's support to the parents and children of Cagayan De Oro City.