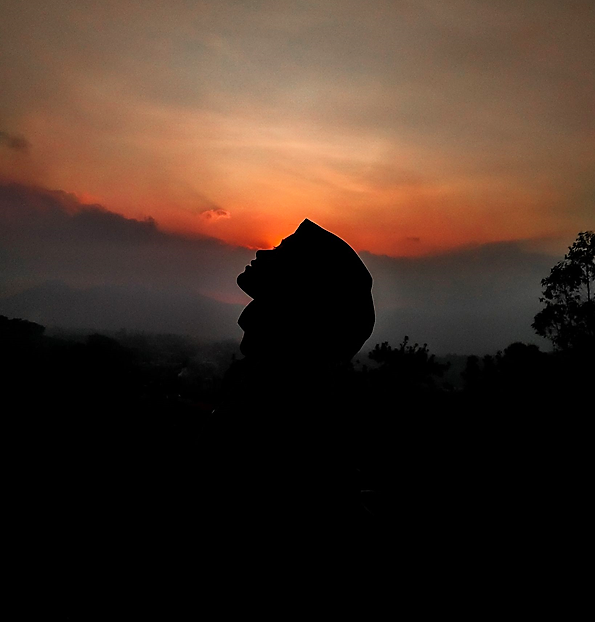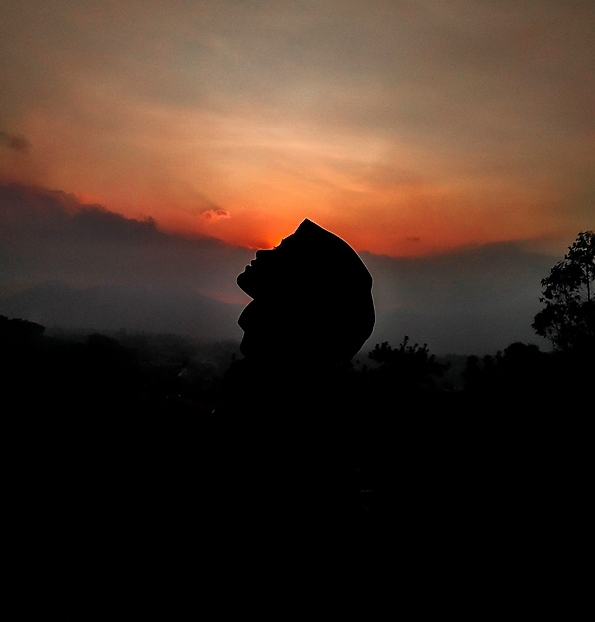 By Elsimir Tawasil and Manolo Serapio Jr.


Throughout history, women have made great strides in fighting for equality. And in many places and cultures, they continue to fight for their rightful place in society. In the municipality of Omar in Sulu province, young women are getting help from parents and people who, like them, believe that discrimination based on gender should be cancelled completely.


Fifteen-year old Harija's father told her she should not enrol for the next school year. "Why would I bother sending you to school when I would just marry you off in the near future?" she recalled her father telling her.


For a girl with big dreams, dropping out is not an option. Yet, she is angry and frustrated that to this day, gender bias and discrimination remain pervasive and entrenched in their community.


"School is already difficult, but what makes it tougher is the different treatment towards boys and girls when it comes to education," she said.


Many girls in Omar and in neighboring areas are forced to drop out of school as young as 14. They are made to stay at home to do chores from fetching water and firewood to knitting dresses and tending to their little siblings, in preparation for a married life that would come anytime.


This explains the decline in the number of girls enrolled in Omar National High School in the higher grade levels. School data from 2015 to 2019 showed that while female students outnumbered male students in Grades 5 and 6, the male enrollees exceeded female pupils in Grades 7 and 8.


The United Nations Children's Fund says marriage before the age of 18 is a fundamental violation of human rights.


Still, the practice of child marriages remains widespread. Before the COVID-19 pandemic, UNICEF said more than 100 million girls were expected to marry before their 18th birthday in the next decade. Now, up to 10 million more girls will be at risk of becoming child brides as a result of the pandemic, it said.


In the Philippines, the Senate passed the "Girls Not Brides Act" in November which declares child marriages as illegal. A counterpart bill in the House of Representatives was approved in principle in May.


With the help of Synergeia Foundation, the Local School Board and the School Governing Council in Omar held a series of dialogues and summits with parents to explain and convince them that education is a right of both men and women.


Synergeia, in partnership with UNICEF and supported by the Government of Japan, works with more than 400 local governments like Omar to improve the quality of basic education and to make sure that every Filipino child is given the equal opportunity to become the best of what he or she can be.




'For my own sake'


As a result of the dialogues and the summits in Omar, the number of female enrollees in Grades 5 and 6 surpassed male enrollees in the current school year.


"Deep in our hearts and minds, we knew very well how important it is for women in a community to be educated. However, frankly speaking, the paternalistic culture got in the way and we feared that we could not handle our women being more educated than us," said Lhal Jupli, a member of the Local School Board.


But Jupli said it turned out that unschooled mothers have raised similarly illiterate children who had nothing to contribute to the community. "Then we realized, if mothers played such a huge influence on the upbringing of their children, why not educate these little girls who will become the future mothers of the society and empower them to become positive influences in their homes and in the community?" he said.


"Personally, I send all my daughters to school because I want them to become educated. I'm sure that if only all parents knew how important education is for the future of their children, they would also do the same," he added.


The Local School Board and the School Governing Council are continuing with their advocacy to eliminate gender bias by training educators to help change mindsets among students and parents. Among their future plans include a workshop on removing gender bias with facilitators such as psychology experts and personal development instructors.


The LSB has also partnered with the principal of Omar National High School and barangay leaders to organize and support activities that highlight women's strengths in a bid to increase participation and involvement among women in the community.


Harija, who's currently in Grade 10, is bent on completing her education and plans to become a teacher someday. "I will continue to educate myself not for anyone's sake but for my own sake and my family's," she said.


Another girl from a nearby barangay, Moring, who is in Grade 8 and also dreams of becoming a teacher, is equally intent on continuing her education despite being told by her family to quit school to take care of her siblings at home.