Who jumped for joy after getting a new classroom, and receiving books and school supplies? They were the children from North Upi in Maguindanao, and Piagapo and Taraka in Lanao del Sur who were very happy to receive these donations from Juan and Isabel Zapanta Foundation in 2017.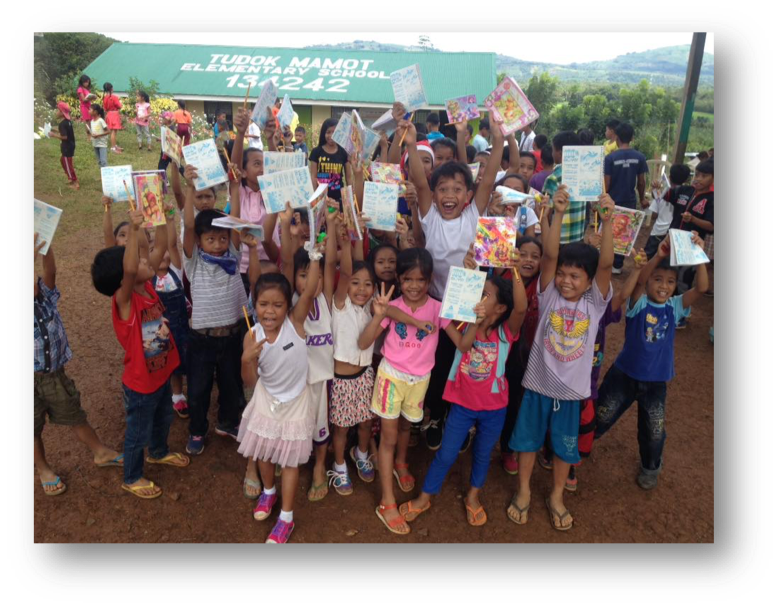 Zapanta Foundation funded the construction of a three-classroom building in Kabakaba Elementary School in North Upi. The mayor of the town, Ramon Piang committed to use the PPP to leverage additional funds from the provincial government to finance the construction of a fourth school building. The officers of the foundation were so impressed with the leadership of the Mayor and offered to donate reading books for the reading program in every school that the foundation would build.
The other school buildings were the Central Elementary School in Piagapo and Malungon Elementary School in Taraka. These school buildings have complete classroom facilities like blackboards, tables and chairs. There are also toilets for the children, as well as a library that is equipped with children's books.
Zapanta Foundation was one of four major partners of Synergeia for 2017. We are very thankful for their generosity and support in upgrading the learning facilities of children in Maguindanao and Lanao del Sur.