The governor of Sarangani Province, the Honorable Governor Miguel Rene Dominguez was awarded the first ever Jesse Robredo Leadership Award (JRLA) by the Galing Pook Foundation.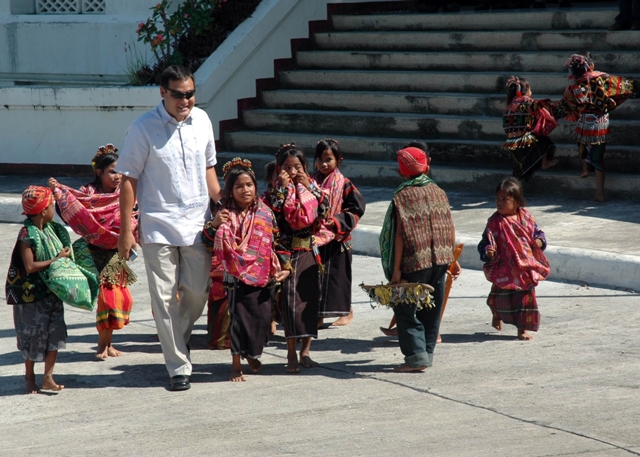 Named after the late DILG Secretary Jesse Robredo, the leadership award is conferred on mayors or governors who have shown effective, transparent, accountable, participatory, innovative and ethical leadership. The awardee must also have showcased a culture of excellence in local governance through the institutionalization of policies, systems and practices.
Under his tenure, Governor Migs transformed Sarangani from a 4th class conflict-ridden province into a bastion of good governance. In 2004, Governor Migs and the Provincial Peace and Development Task Force put together a Comprehensive Peace and Development Plan, which became the technical blueprint for the creation of an innovative peace and development program for Sarangani Province. The provincial government designed and implemented the Justice Enhancement and Empowerment Program in 2006, which involved the deployment of a mobile court to the hinterlands. This program has led to the speedy resolution of court cases and empowered community leaders to mediate petty disagreements.
Convinced that a good education can be a key out of poverty, Governor Migs and the province launched the Quality Education for Sarangani Today (QUEST)program to improve children's access to quality basic education. The program has mobilized the entire provincial community in increasing participation rate from 68 percent to 82 percent; improving completion rates from 40 percent to 60 percent and increasing achievement levels by 41 percent. Project Quest was recognized by Galing Pook as one of the 10 Most Outstanding Programs in Local Governance.
---