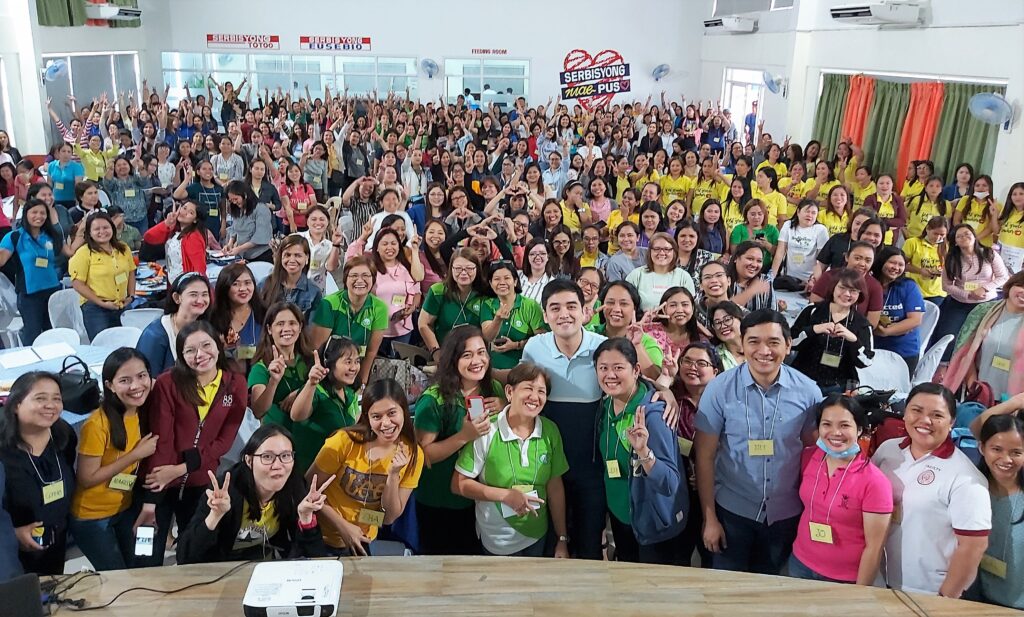 Today, October 4, we honor and thank all teachers, and join the rest of the world in celebrating Teachers' Day.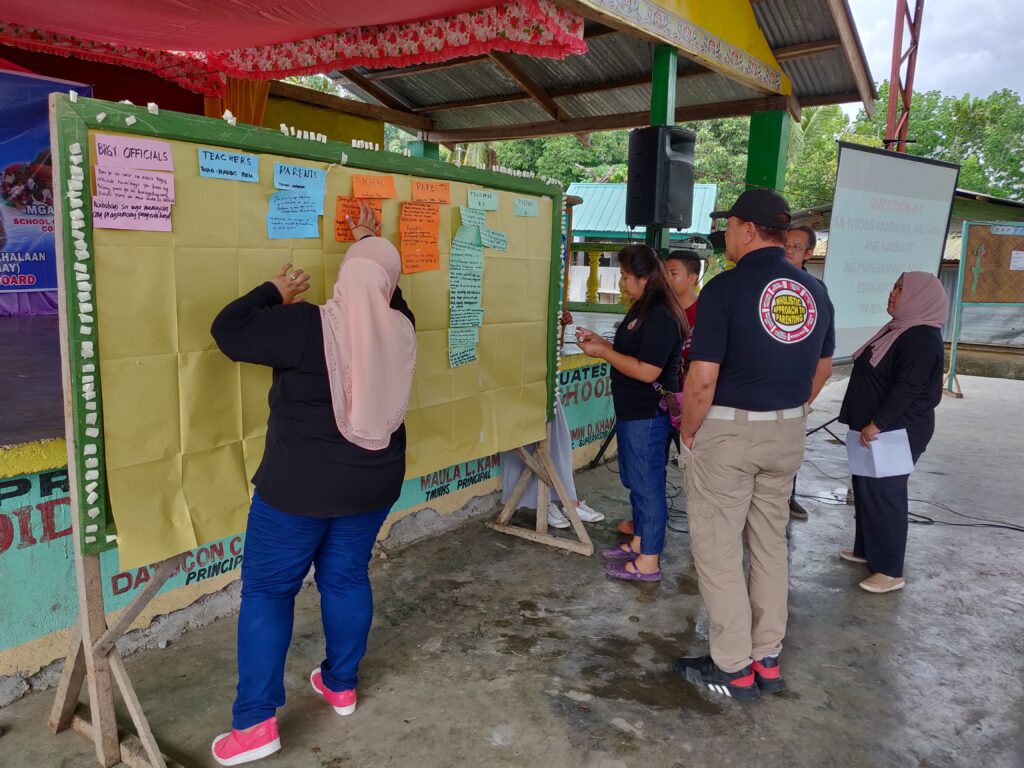 Mayor Abubakar Paglas is one of the education champions under the EdGE Program. He has steered the transformation of the LSB of Datu Paglas, Maguindanao. It's very high 4.9 score in the latest assessment of performance in education governance is testament to it.
We have come to realize that in the middle of the pandemic, our presence and connection with our local partners remain important as ever. We have proven once again that collaboration is a key element of growth. In the past months, with the support of partner LGUs, we have conducted online write – shops to strengthen the capacities of teachers in module preparation. We are hurriedly aiming to fill the gap, at least in EdGE sites, as school opening nears and education authorities seemed ill-prepared in providing school children with learning modules. Educators have benefited from the training either by joining in the Zoom meetings or by watching through Facebook Live.