By Manolo Serapio Jr.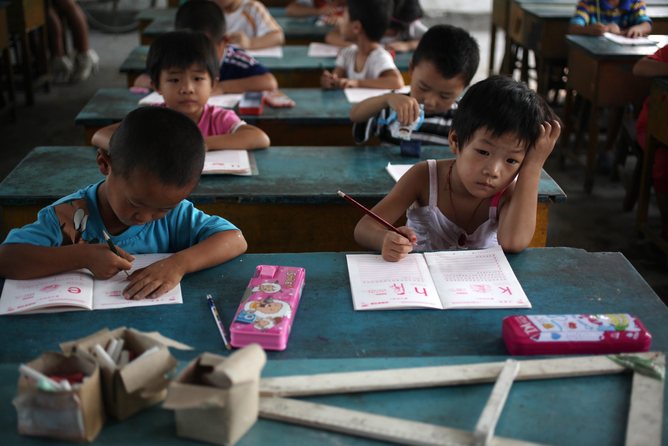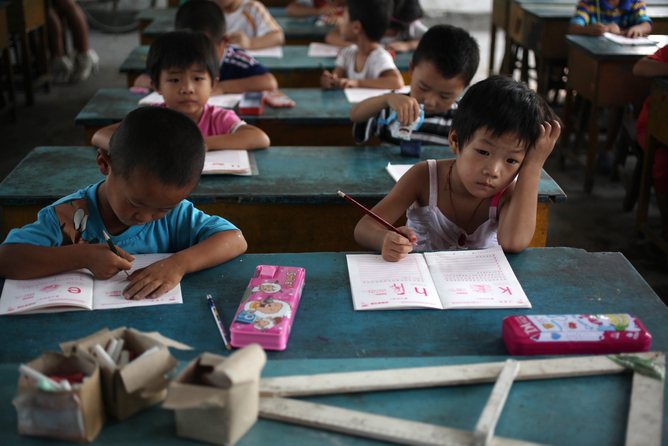 There is a strong need to reform the Philippines' education system including a possible overhaul of the curriculum to boost the competency of children in primary school after a regional assessment showed that Filipino Grade 5 students lagged their counterparts in Southeast Asia in reading, writing and mathematics.


The Southeast Asia Primary Learning Metrics (SEA-PLM) 2019 study highlights the learning gaps in the Philippines' basic education that the coronavirus pandemic may have exacerbated – gaps that education coalition Synergeia Foundation has been working to address even during a global health crisis.


The study, jointly undertaken by the United Nations Children's Fund and Southeast Asian Ministers of Education Organization in six countries, showed that 27% of Filipino Grade 5 students have a reading proficiency equivalent to that expected in the first years of primary school.


More than 70% of Grade 5 children were in the three lowest bands in a writing proficiency scale of 1-8 and majority are still working towards mastering fundamental mathematical skills, according to the study released this month. Students from Vietnam and Malaysia were among the most competent in all three areas.


A separate study published last week showed Grade 4 students from the Philippines ranked the lowest among 58 countries in an assessment of mathematics and science competency last year by the Trends in International Mathematics and Science Study at Boston College.


'Won't be left out'


Synergeia, in partnership with UNICEF and 426 local governments across the country, has been working to lift children's proficiency in reading, writing, mathematics as well as character building by transforming communities to be more responsive to the education needs of their constituencies.


Synergeia works with UNICEF in partner municipalities in the Bangsamoro Autonomous Region in Muslim Mindanao including those in the provinces of Lanao del Sur and Maguindanao, through grants that help the local governments develop and produce learning modules for children in the communities.


As part of its mission to boost the quality of basic education even during the pandemic which forced school closures and shifted learning to homes, Synergeia held virtual workshops to help teachers and parents cope with the demands of distance learning, from writing up modules to how to properly mentor children at home.


Synergeia also pushed for in-person tutorials in communities with zero cases of COVID-19 to help students struggling with remote education. They are now being carried out in several provinces including parts of Maguindanao, Iloilo, La Union and Lanao del Sur.


Still, the results of the SEA-PLM study amplify the need to "push and implement reforms in the country's education system, from the teachers to our curriculum, to make sure that children are learning," Senator Win Gatchalian said in a statement.


"Even while we're in the midst of a pandemic, we need to pursue these reforms so our students won't be left out," said Gatchalian who is part of the Board of Trustees of Synergeia Foundation.


Gatchalian has also supported limited in-person learning sessions in areas without COVID-19 to allow students to better understand the self-learning modules, particularly those whose parents are either working or unschooled themselves.


The latest dismal assessments followed last year's similarly poor outcome when 15-year old students from the Philippines ranked lowest among 79 countries in reading proficiency and second lowest in mathematics and science in the 2018 Programme for International Student Assessment.