Four years since it completed a three- year reading proficiency program, Tanauan City received a fresh shot in the arm with the conduct of new training programs for school heads and district supervisors, and for parent-leaders. The training was again made possible with support from Philip Morris Fortune Tobacco Corporation, Inc. (PMFTC).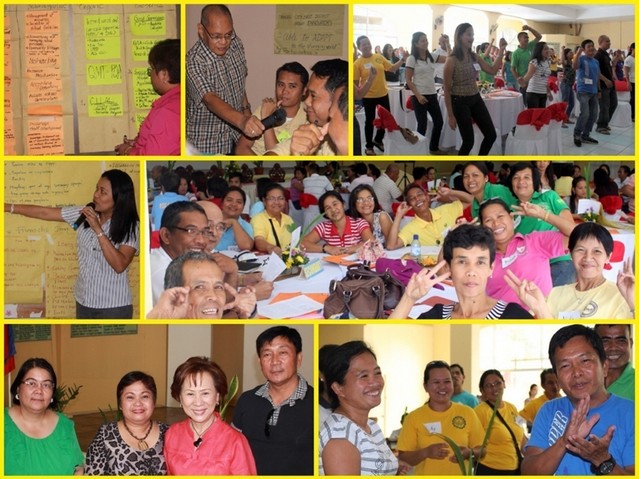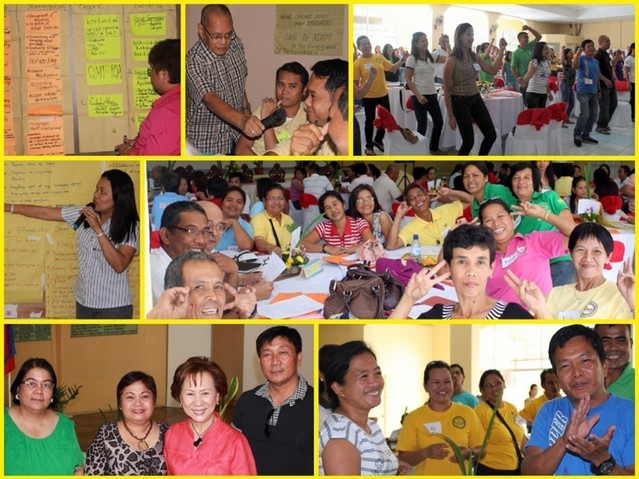 The City's DepEd Division Office, led by Schools Division Superintendent, Dr. Josilyn S. Solana, welcomed the fresh infusion of assistance, citing the urgent need for its school administrators to better appreciate the workings of instructional supervision, and for parents to commit to a partnership with schools. These, according to Dr. Solana, are key to further improve the performance of school children of Tanauan.
More than 70 principals and supervisors participated in the training on Instructional Supervision last February 27-28, 2013. Syneregia's Dr. Antonio Torralba and Mrs. Carmelo Oracion of the Ateneo Center for Education Development brought different perspectives to effective instructional leadership, while allowing participants to learn from each other through the sharing of best practices. Dr. Solana, meanwhile, emphasized the need for principals to give top priority to the task of instructional supervision, as this directly impacts on increasing educational outcomes.
The successful run of the principals' training was followed a week later by the training of Parent-Teacher Association (PTA) officers of both elementary and secondary schools. The PTA training, held on March 7-8, 2013, was attended by more than a hundred PTA officials. The two-day training was both an enjoyable and learning experience for the parents, who were treated to a good mix of activities that included talks on good parenting, and ways through which parents and schools can be better partners, as well as community singing and dancing exercises. Parents also actively participated in a workshop, where they came up with their respective plans for their schools.
Local government support lent luster to the activities. City Mayor Sonia Torres Aquino graced the PTA training,to the delight of the parents. The LGU also generously offered free use of the newly-renovated Governor Modesto Castillo Center as venue for the Principals' Training.
---