Who we are
Synergeia is a coalition of individuals, institutions, and organizations working to improve the quality of basic education.
Synergeia: (see-ner-hee-yuh) Greek, n. a union of forces whose whole is greater than the sum of its parts.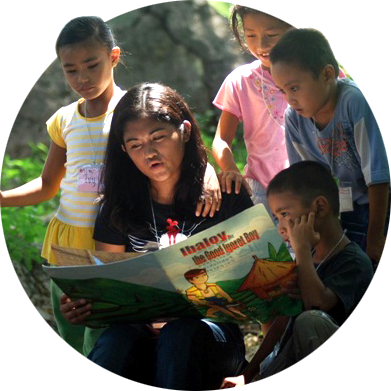 What we do…
We implement programs to improve basic education for nearly 1.5 million schoolchildren in 250 municipalities in the Philippines. We engage local governments, socio-civic groups, schools, teachers, parents, and students to work together in upgrading basic education.
Join Our Movement!
Together, we will build the capacity of the community to provide a better education for their children.Please join us in building a better tomorrow for every Filipino child.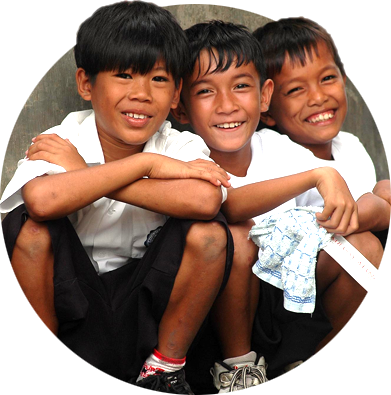 Let's Make Education Work!
Whether as an individual or an institution, you can make a difference on our children's future.
At Synergeia, there are various opportunities by which you can translate your passion and concern for education into concrete action. Members can get involved by sharing their time, talent or resources.
For more information on how you can get involved, please contact the Synergeia office at (02) 3761122, 4330112 and look for Chingkel Juan or Annie de Leon.