Providing universal access to primary education is second on the list of the Philippines' Millennium Development Goals (MDG). Filipino children everywhere would have completed their elementary education by 2015. Despite government efforts, the results have been modest. Enrollment figures have improved but the completion rate is poor; and learning outcomes are on a decline.
The education sector is taking quite a beating these days with distance learning forcibly replacing face-to-face classes. Coupled with the alarming drop in the literacy and numeracy rates of Filipino students, the challenge to provide our youth with the best possible learning environment has never been tougher.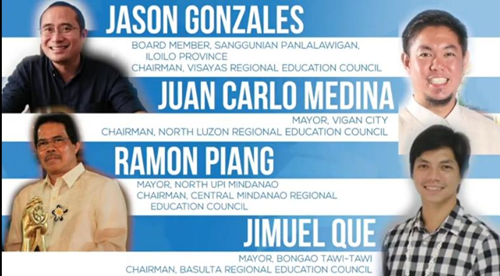 Since 2002, Synergeia Foundation has transformed and helped organize community leaders into a thriving movement of education champions dedicated to raise the country's declining literacy and numeracy rates—a task that has become doubly challenging with the onset of the pandemic.