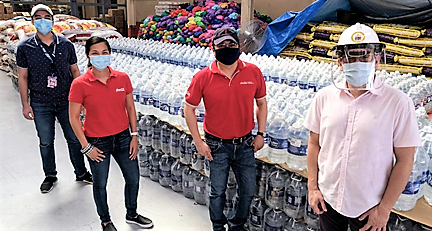 Synergeia is grateful to have partnered with Coca Cola Foundation for a major PPP engagement last month. Coca Cola Foundation donated 21,000 gift packs for distribution to marginalized households in Luzon, Bohol and Cebu who were left out of the Social Amelioration Program. The gift packs consisted of food, sanitation kits and gallons of water. Each food pack had 5 kilos of premium quality rice, canned goods, enriched noodles, mongo seeds, powdered milk, soap, hand wash, and canned goods.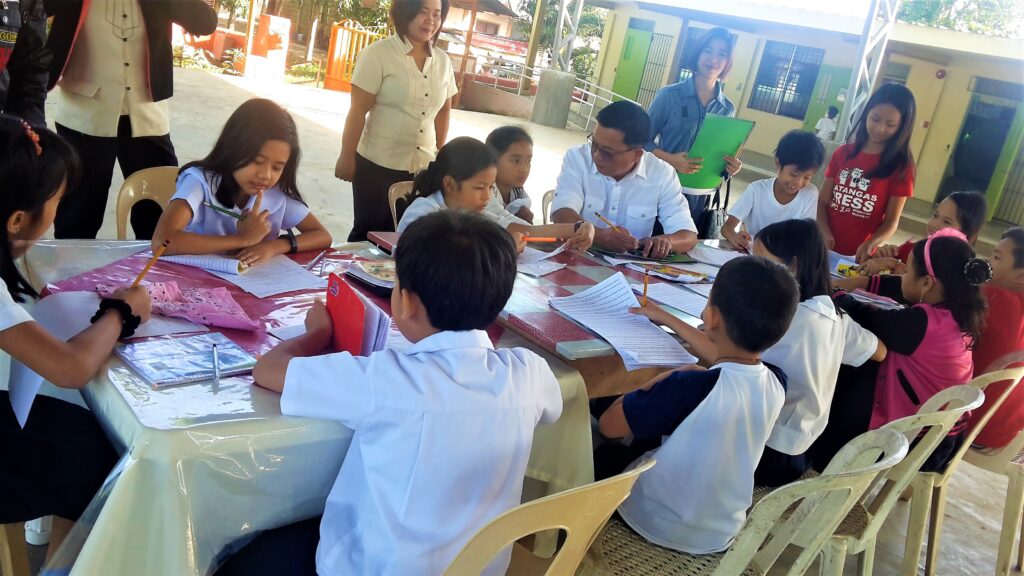 As an awardee of the 2019 Seal of Good Education Governance, the Municipality of Padre Garcia in Batangas Province seeks to hold high its standards even amidst the Covid-19 pandemic. While the LGU is doing its best efforts to maintain a COVID-free community, it sees to it too that it is not compromising its education program.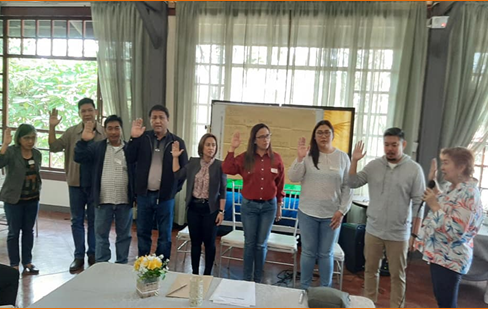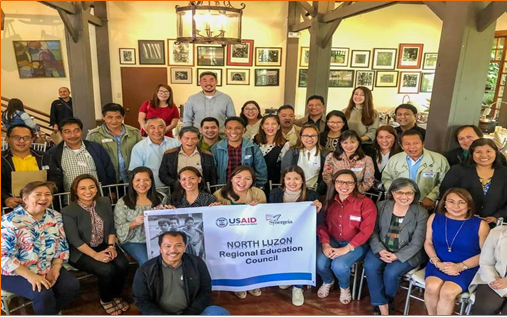 As early as March 2019, Mayors of Northern Luzon were already talking about ways to sustain the education reforms they have started. They do not want to let their efforts fade away. And so, on October 11, 2019 or after just seven months, they gathered together in Baguio City to formally launch the North Luzon Regional Education Council with lead convenor, Former Mayor and Synergeia Mayor, Mary Jane Ortega. They agreed that their REC will be their vehicle to sustain and scale up education governance reforms. They will provide leadership to LGUs in the region and come up with programs that will provide capacity building, sharing of lessons and best practices. Overall, through their REC, they want to promote a brotherhood of Education LCEs in Northern Luzon.