Reinventing Local School Boards
CONSOLIDATE community ownership of the dream to enable all children to complete a good basic education. Inspired by our belief that everybody plays a role in achieving this goal, Synergeia partners with local governments and builds their capacity to be more participatory, strategic, and holistic in addressing the problem of education, and ultimately,poverty.
CAPITALIZE on value-enhancing collaborations and partnerships. Synergeia believes in the power of collaboration and partnerships to raise the efficacy of its programmes, expand their reach and anchor their success on long- term sustainability.
CREATE a culture of empowerment. Synergeia conducts town hall meetings and education summits to inform the communities on how their children perform in schools. Together, we discuss programs that we can do together to strengthen theirperformance.
CHANGE and build capacities for improved learning and governance outcomes and develop a strong sense of community spirit.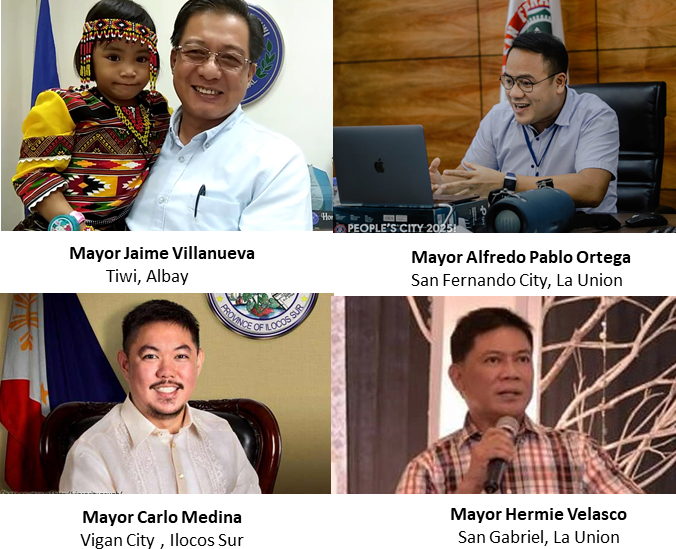 I would probably see more grey hair and quite a few lines on the face of our young Mayors. They must have aged overnight in handling the COVID-19 crisis. They are not only in charge of seeing to it that the virus is contained. They are also responsible for implementing the Social Amelioration Program (SAP) of the national government, of which they had little participation in crafting. Consider that the SAP was needed to help 24 million vulnerable households. But what was appropriated could only help 18 million. It was a sure formula for frustration. Add to that the constantly changing guidelines of who should be included and excluded, and how much would be given and deducted. Since Land Bank is not fully operational, funds have been slow in coming. These all conspire for a program that would trigger anger. And the barangay captains and mayors end up as whipping boys.